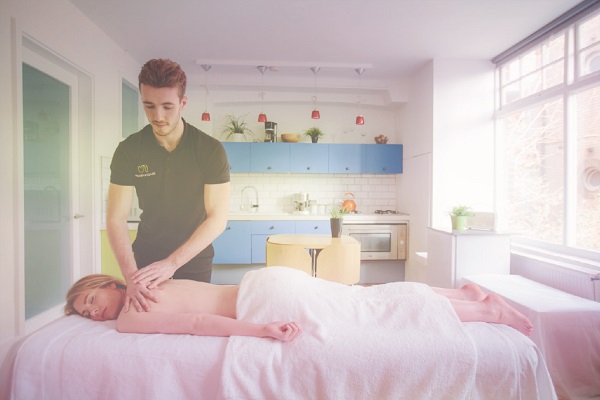 Feeling a little stiff lately? Regardless of what your answer might be, we all have the urge of going to a SPA centre that has affordable prices. Why go to one when you can bring it to your doorstep? Specially for you, our Fantastic readers, we have partnered up with Urban Massage. With their app, you will get massaged in the comfort of your own home. It has never been so easy to book a SPA treatment until now. A professional will be with you within 60 min of your booking. Ease your aches and pains, all you have to do is choose the treatment you want, therapist, appointment date, time and location, and a skilled professional will turn up at your door with everything. They will bring the organic oils and the massage table. All you will need to do is relax and enjoy.
With over 350 therapists available in five cities – London (within the M25), Manchester, Birmingham, Edinburgh, and Glasgow, there is plenty of relaxation to go around!
Make the most of Fantastic Services' partnership with Urban Massage and, whilst they are busy pampering you, let us pamper your home. Imagine, finishing your treatment and being greeted by a clean home. Take advantage of this fantastic solution for the busy person on the go.
So what are you waiting for? There's a massage out there, with your name on it!
Claim £10 off your first massage, with voucher code FANTASTIC.
Posted in Our Friends
Fantastic Services is your one-stop shop for 25+ professional home cleaning and maintenance services, provided within the UK. Using high-grade equipment that is inaccessible to everyday households, the dedicated service specialists will gladly go the extra mile to turn your home or office into something truly special.